A consistent customer experience across multiple websites
It's been a pleasure to work with an existing client on their new website. The new website is to separate out the two product ranges they sell onto two different websites.
Both websites do feature the same design albeit with different branding and colours. This provides a consistent customer experience and makes managing the two websites a breeze.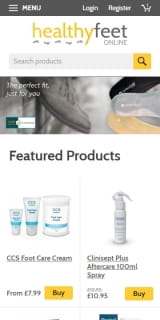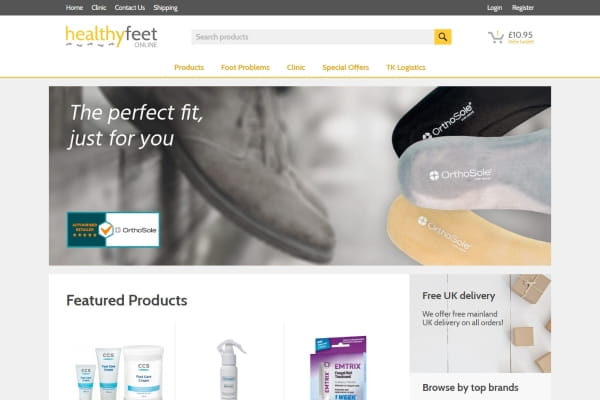 Posted in Portfolio on the 21st February 2020 at 12:41pm.