Bright colourful website for UK/Colombia charity
Over the last two months I've worked with In Ministry to Children to design and develop a bright, colourful new website to replace the one they had designed 8 years ago! We made good use of the bold colours of the Colombian flag which were also featured in their logo.
I enjoy working with charities and good causes, and am always looking for new projects to be a part of. So if you're part of a charity with an ageing website or no website at all, get in touch, and let's work together!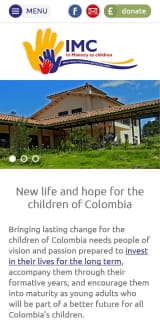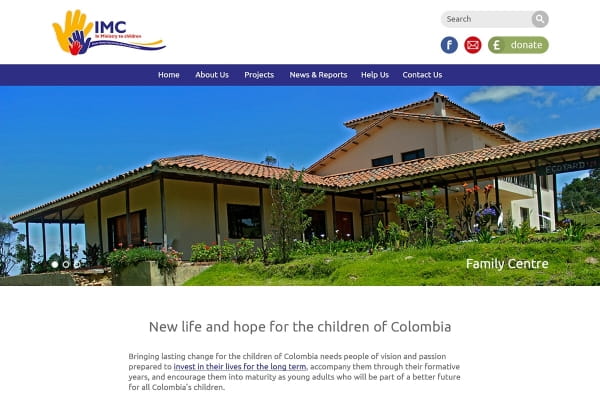 Posted in Portfolio on the 3rd May 2019 at 5:29pm.