A colourful new website for Sedbury Space
Over the last few months I've worked with Janice of Sedbury Space to design a bright and spacious feeling website. The website was launched in time for the grand opening, and I will continue to work with them to improve the website going forward.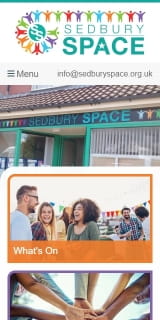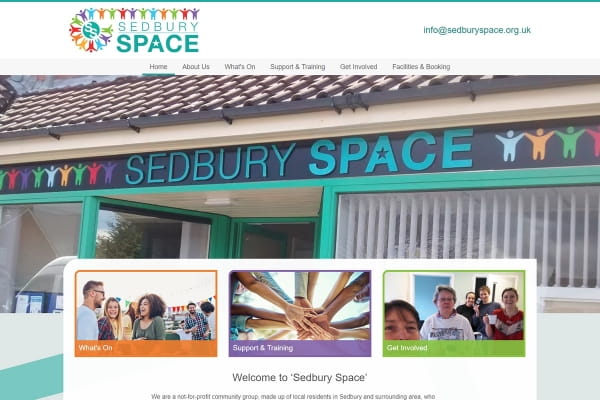 Posted in Portfolio on the 15th May 2018 at 10:23am.