Fast and responsive new website for Chepstow cattery
A few weeks ago I launched a new website for Iris's Animal Farm Cattery in Chepstow. The cattery had been running for 18 years and the new owners decided it was time for a website!
The website features a clean responsive design and due to modern web standards is blisteringly fast to load! Check it out!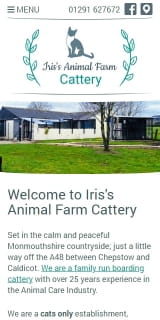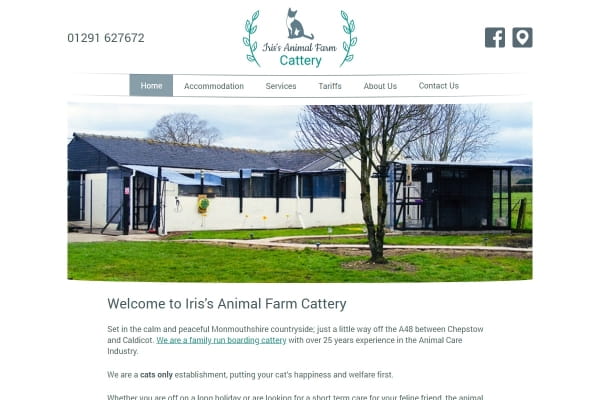 Posted in Portfolio on the 2nd May 2018 at 1:57pm.