Another website launched! Spacious website for a book company
It's been a busy year so far, and recently I launched yet another website! This website is for The Homeopathic Book Company who needed their old outdated website refreshed. I helped by producing an updated logo and brand colours as well as a far more spacious and product-focused design.
This website is the end result of an extensive rewrite and update of my e-commerce system to make sure it performed perfectly on a website listing hundreds of products. I'm looking forward to being able to implement the updated system on more websites soon. It's a busy summer ahead!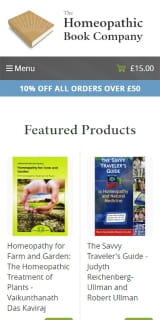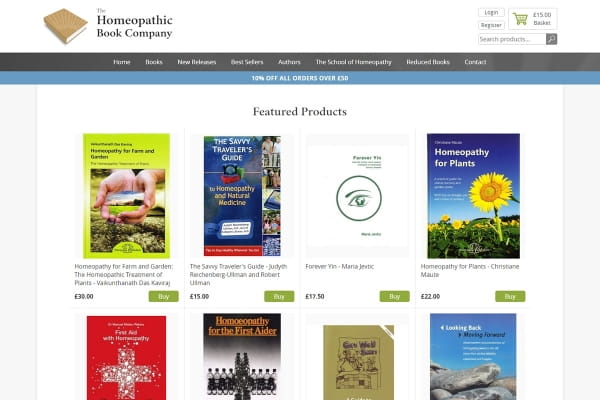 Posted on the 16th July 2018 at 1:25pm.