New website for Chepstow civil engineering firm
I recently launched a new website for Cass Hayward LLP, a civil engineering firm based in Chepstow specialising in bridges. This was to replace a website I originally designed for them back in 2012.
The website features a bespoke, image rich design to show off the broad range of projects they have worked on since being formed in 1983.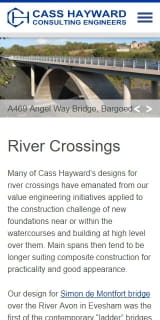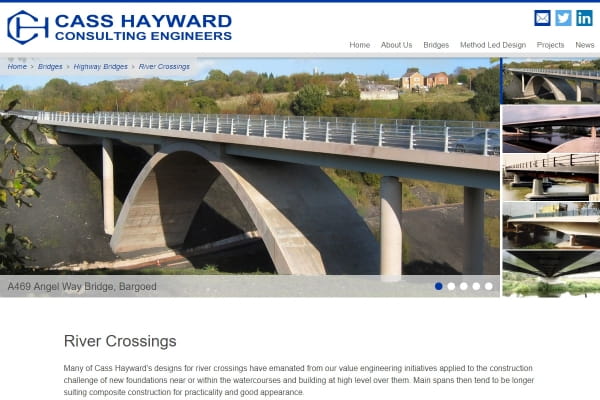 Posted in Portfolio on the 1st December 2017 at 10:10am.