New responsive website for WCM
Last week I launched a new website for WCM, who specialise in producing high quality parts for the automotive industry. The new design builds on the website they had before while incorporating new ideas and content management so the website can be kept up to date. Find out more about the WCM website.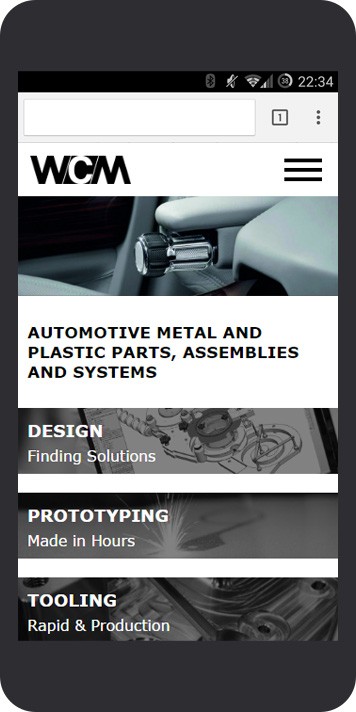 Posted by Ant in Portfolio on the 30th January 2017 at 4:36pm. (0 comments)
Comments
Be the first to comment!
Post a comment
Fill out the form below to add a comment.
Categories
Archives
Feeds