New website for UK based business mentor
I've just launched a new website for Jeremy Nottingham, also known as The Mentorpreneur! It uses a bespole design which is mobile-friendly, which should aid the website's SEO compared to his previous website. Read more about The Mentorpreneur's new website.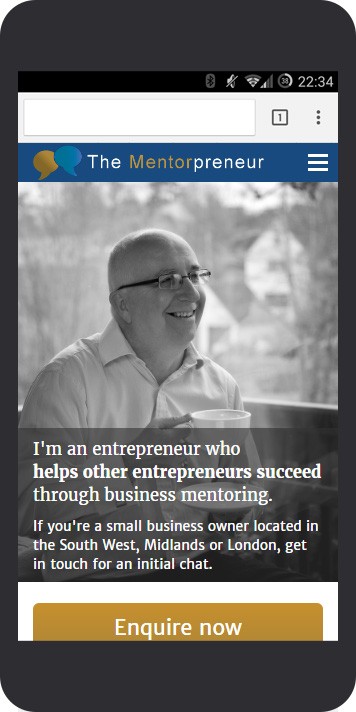 Posted by Ant in Portfolio on the 8th September 2016 at 10:23am. (0 comments)
Comments
Be the first to comment!
Post a comment
Fill out the form below to add a comment.
Categories
Archives
Feeds