Mobile website for Shropshire removals business
We have finished and put live a website for LewisMoves, a Shropshire based removals business.
he came to us with an existing website with a fantastic design. We rebuilt the website with support for mobile devices, and better support for search engine optimisation.
The website used touchscreen gestures to navigate the website. When you swipe left or right, the page slides in that direction, and the next or previous page loads.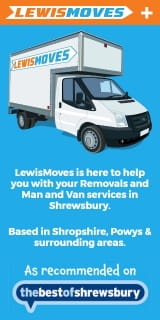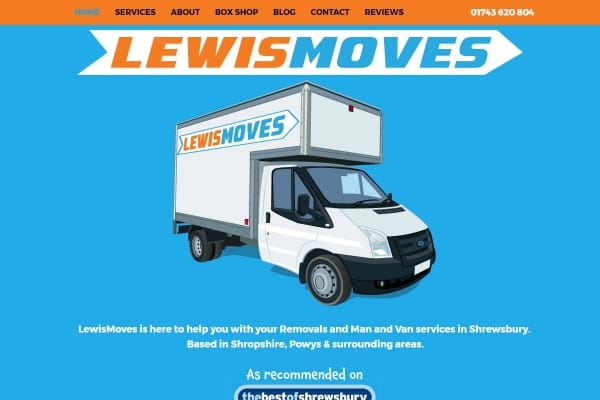 Posted in Portfolio on the 16th July 2013 at 1:08pm.